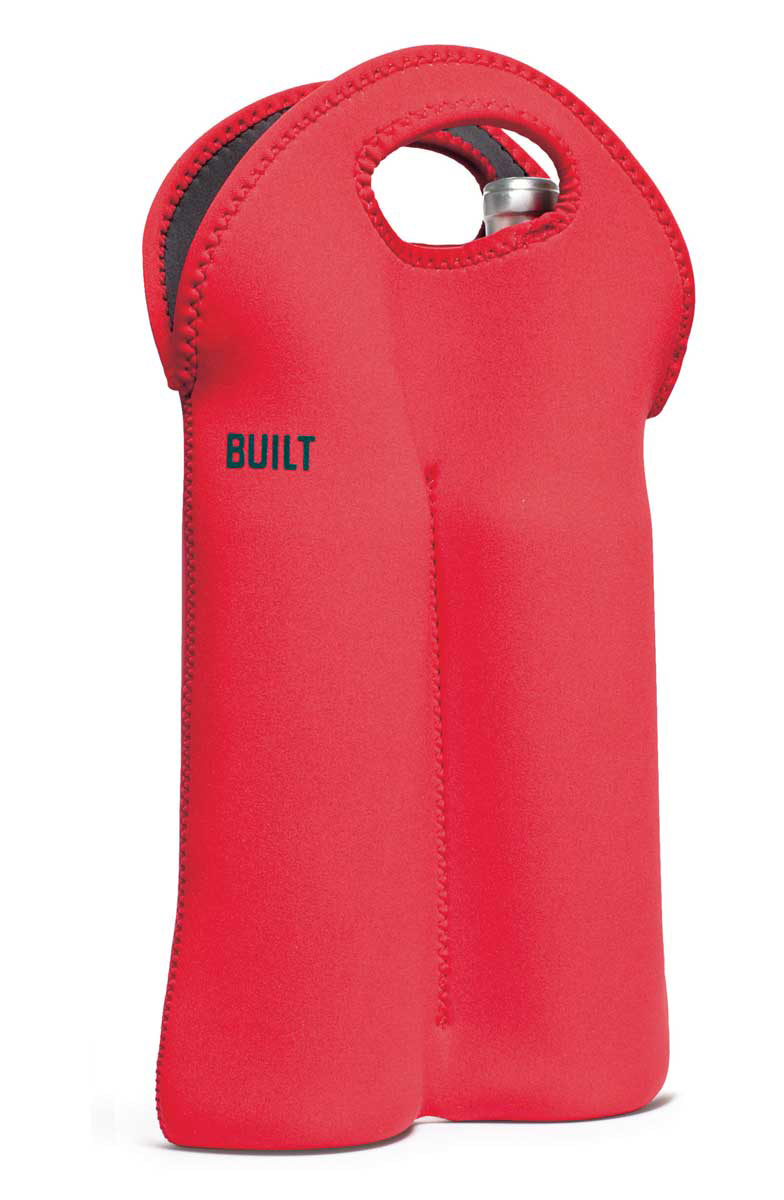 Click on a thumbnail to view full size image.
Pager item 1
Pager item 2
Two Bottle Wine Tote Red
Exterior Dimensions: 10.2″W x 15.6″H x 0.4″D W 26cm x H 39.5cm x D 1cm
SKU# 104878-2
$18.95
*Please call for current inventory, our website does not guarantee items are in stock immediately
In stock
BUILT Totes were designed to employ the inherent characteristics of neoprene. Stretches to fit most bottles of wine and champagne.