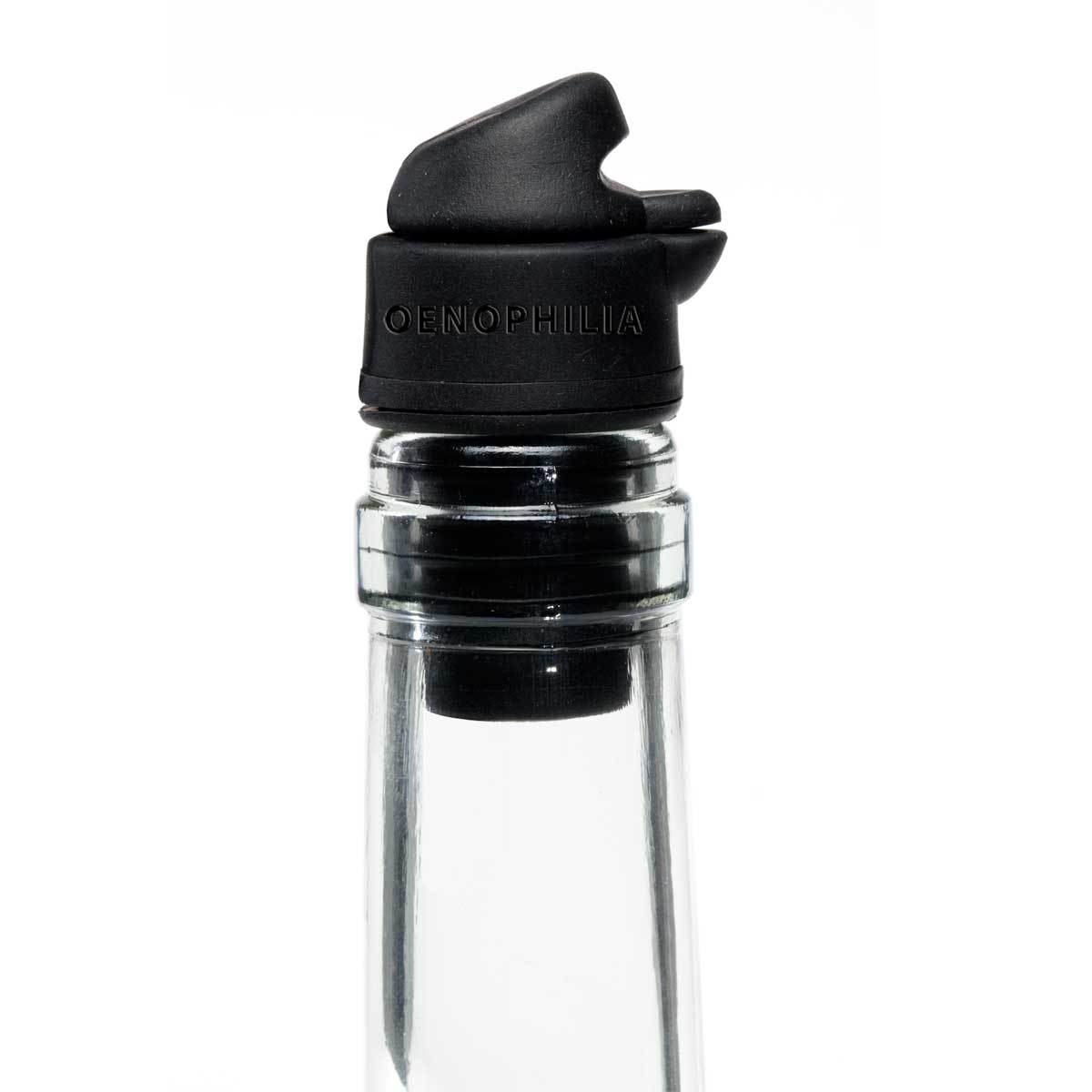 Click on a thumbnail to view full size image.
Pager item 1
Tappo Pourer & Stopper
The cap turns the TAPPO into a stopper.
SKU# 046182-2
$3.95
*Please call for current inventory, our website does not guarantee items are in stock immediately
In stock
The TAPPO all in one Pourer and Stopper filters your wine as you pour.