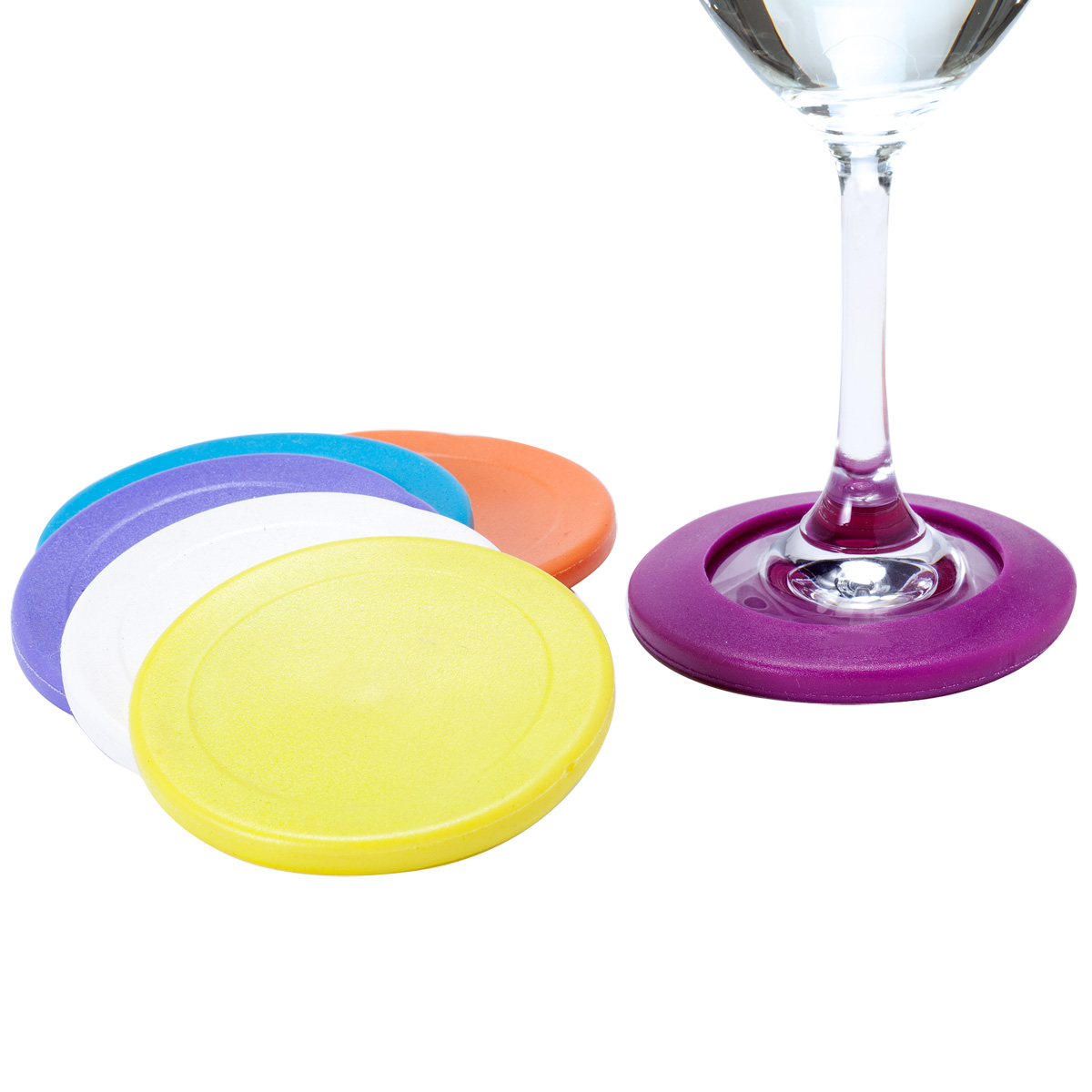 Click on a thumbnail to view full size image.
Pager item 1
Pager item 2
Stem Silicone Wine Glass Slippers
Simple to put on and remove. Hand washable.
SKU# 102629-2
$11.95
*Please call for current inventory, our website does not guarantee items are in stock immediately
In stock
These durable silicone slippers not only help prevent spills by keeping glasses in place, the six different colors also help guests keep track of their glasses.