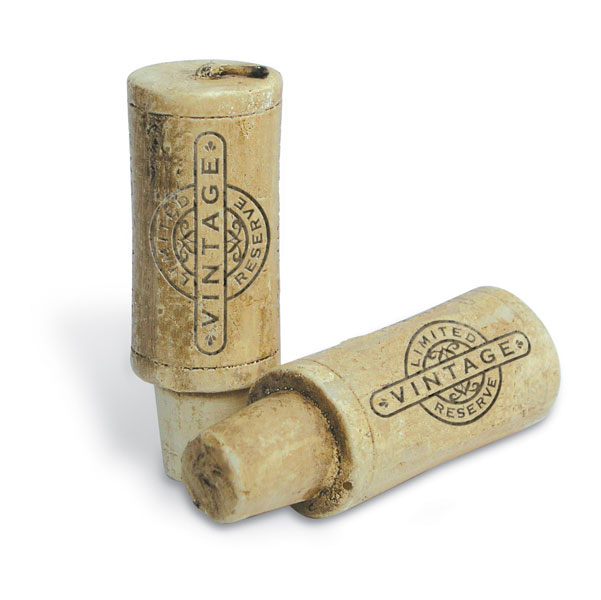 Click on a thumbnail to view full size image.
Pager item 1
Faux Cork Bottle Candle 2 Pack
3/4″ x 1 3/8″
SKU# 42-207-67
$6.95
*Please call for current inventory, our website does not guarantee items are in stock immediately
In stock
This candle has the aged look of a real cork. So use those old wine bottle as decoration and a source of intimate lighting. Contains two candles.