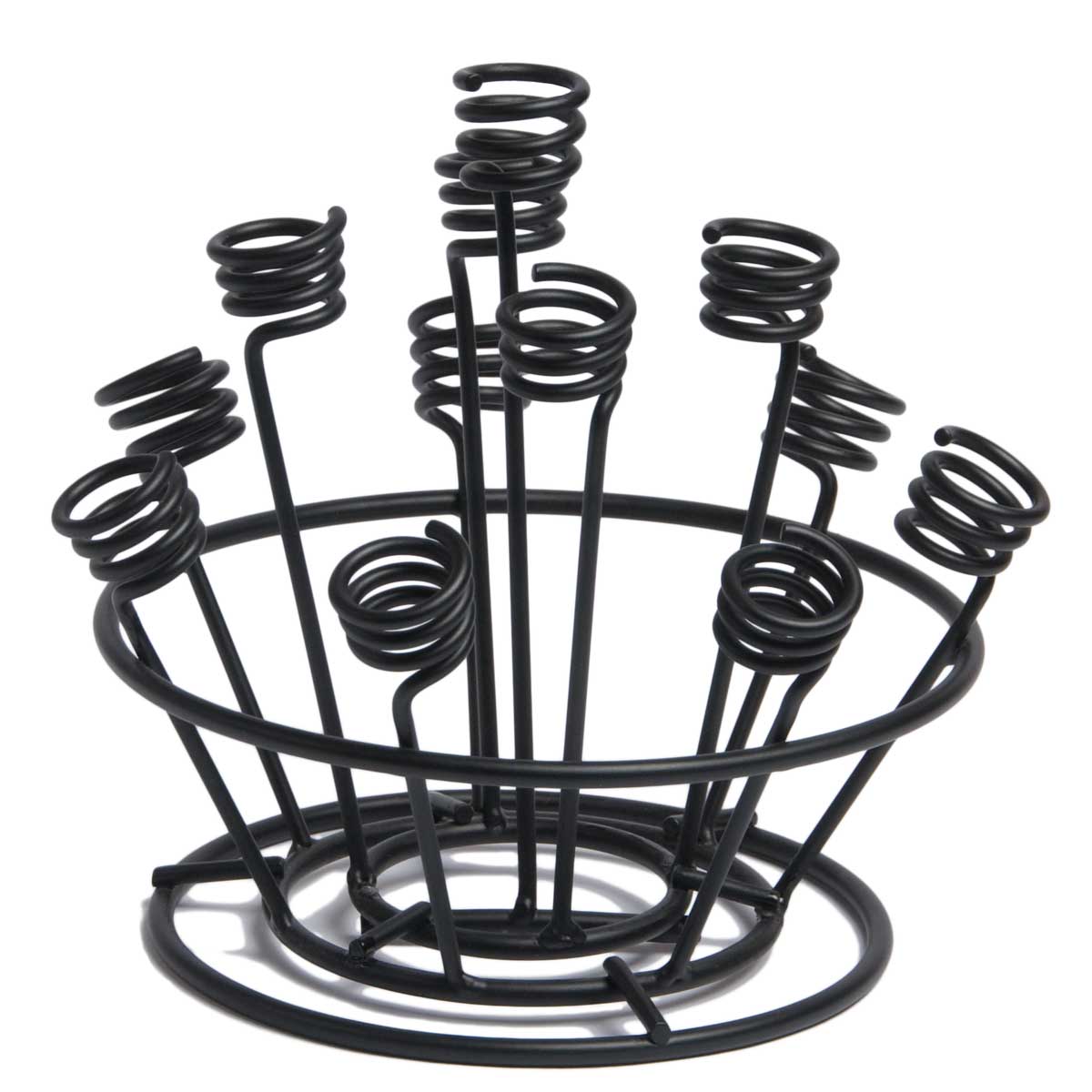 Click on a thumbnail to view full size image.
Pager item 1
Pager item 2
Bottle Stopper Bouquet
Holds 12 stoppers.
SKU# 700161-2
$13.95
*Please call for current inventory, our website does not guarantee items are in stock immediately
In stock
This spring-y display shows off a collection of decorative stoppers year-round.